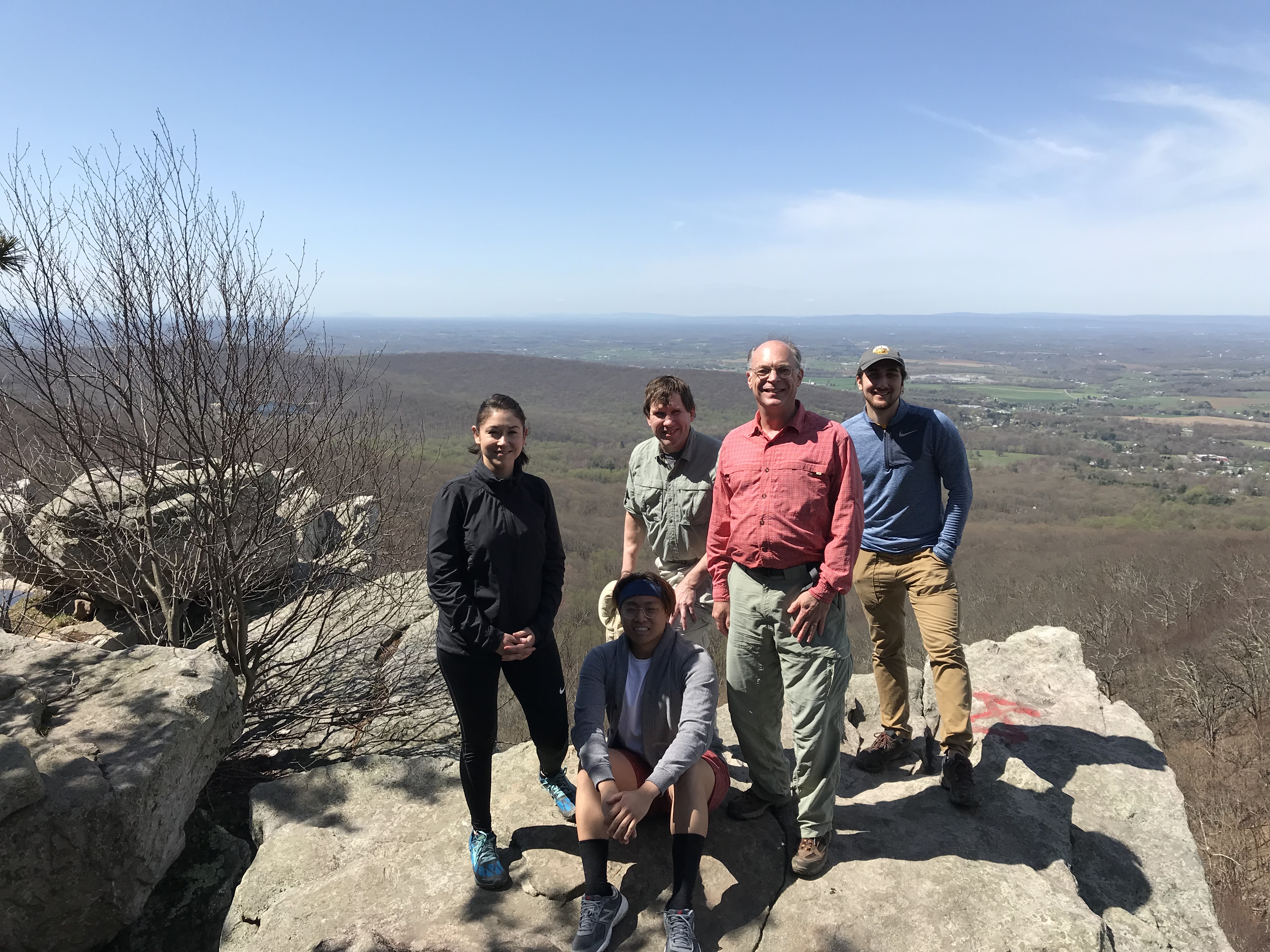 On April 13, 2019, Erin, Dave, Ed, Alan, and Cyrus hiked to Annapolis Rock. (Left to Right)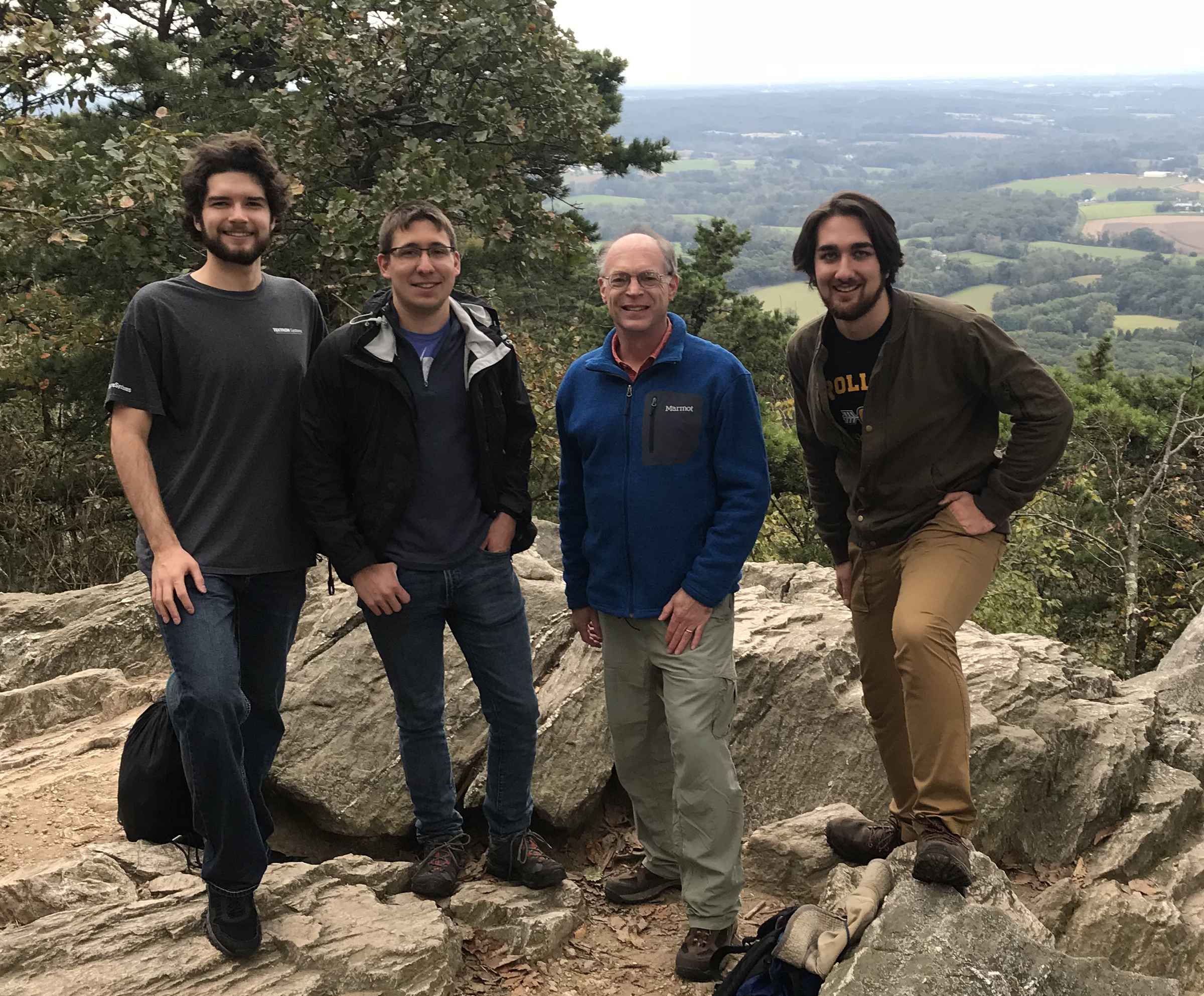 On 10-15-2018 Scott, Enis, Alan, Cyrus and five friends & family hiked Sugarloaf Mountain (5.9 miles).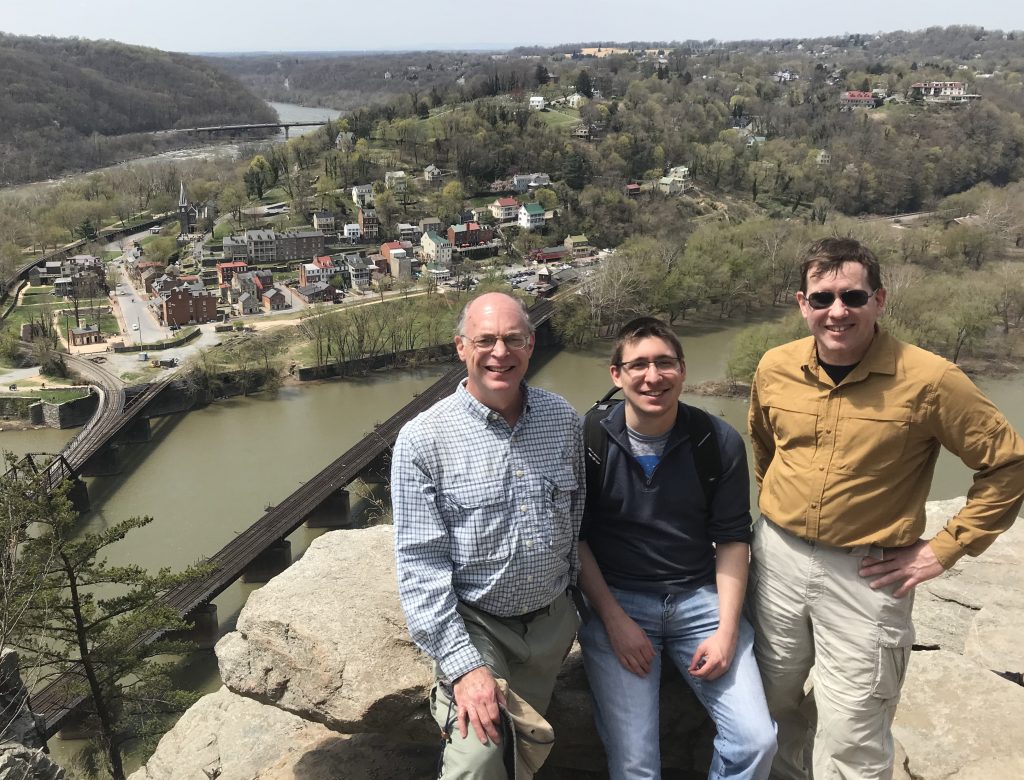 On 04-22-2018, Alan, Enis, and Ed hiked the 6.5-mile Maryland Heights.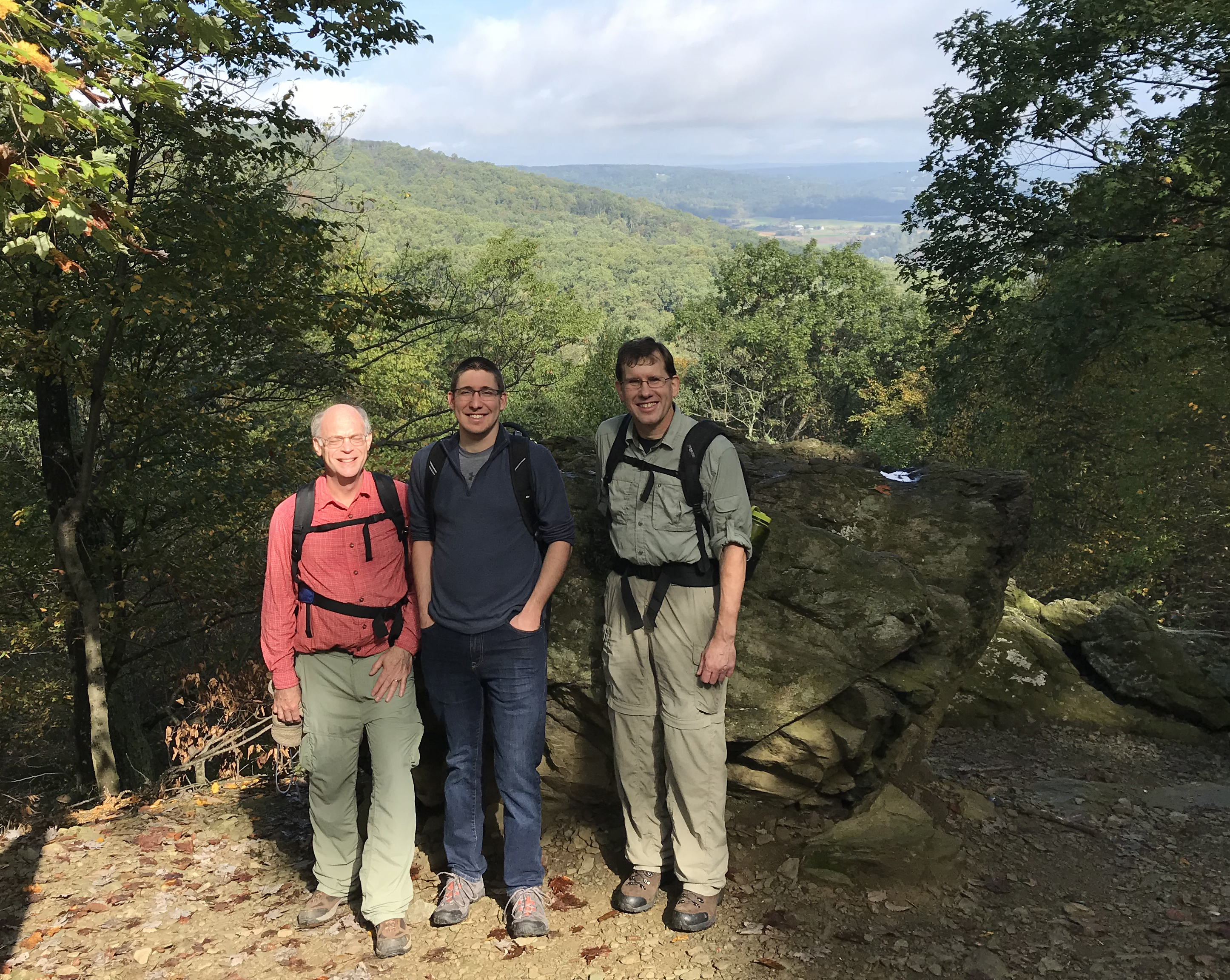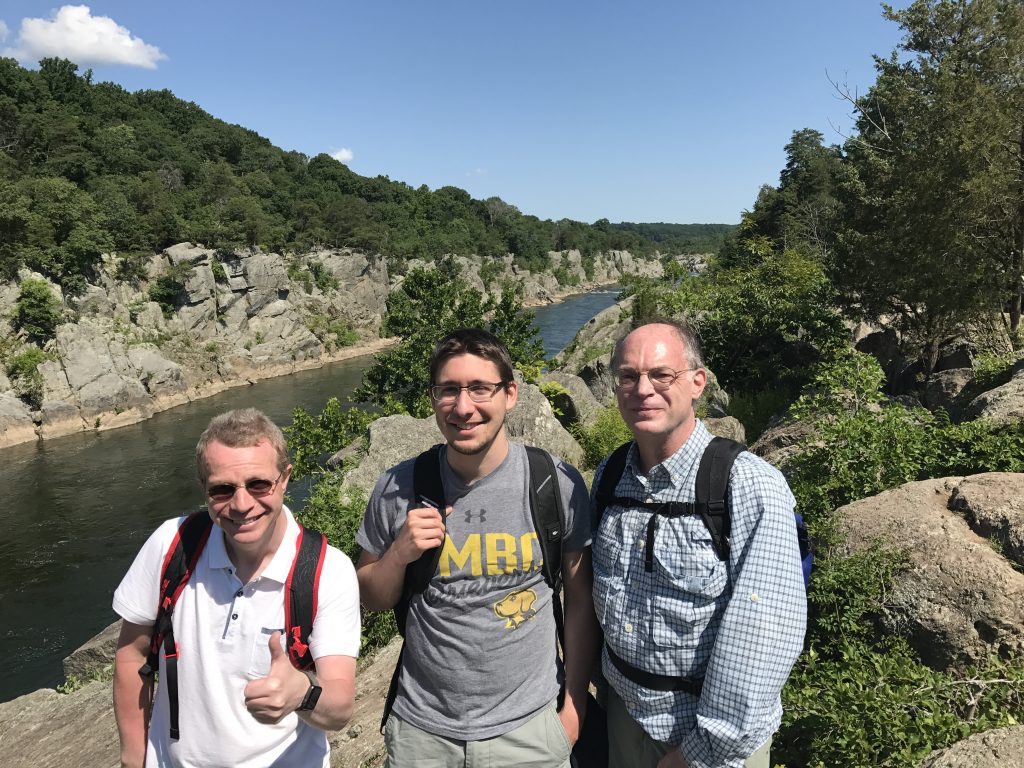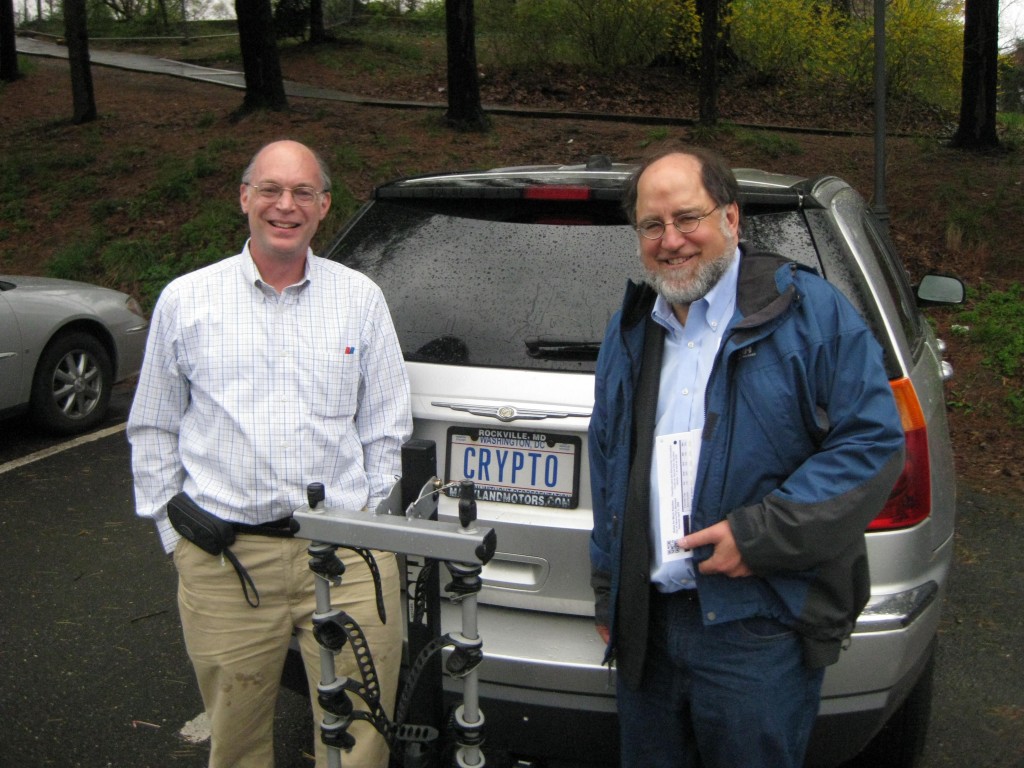 Professors Dr. Alan Sherman and Dr. Ron Rivest (MIT) helped the City of Takoma Park, Maryland setup the Scantegrity II voting system to elect the Mayor and City Council members.