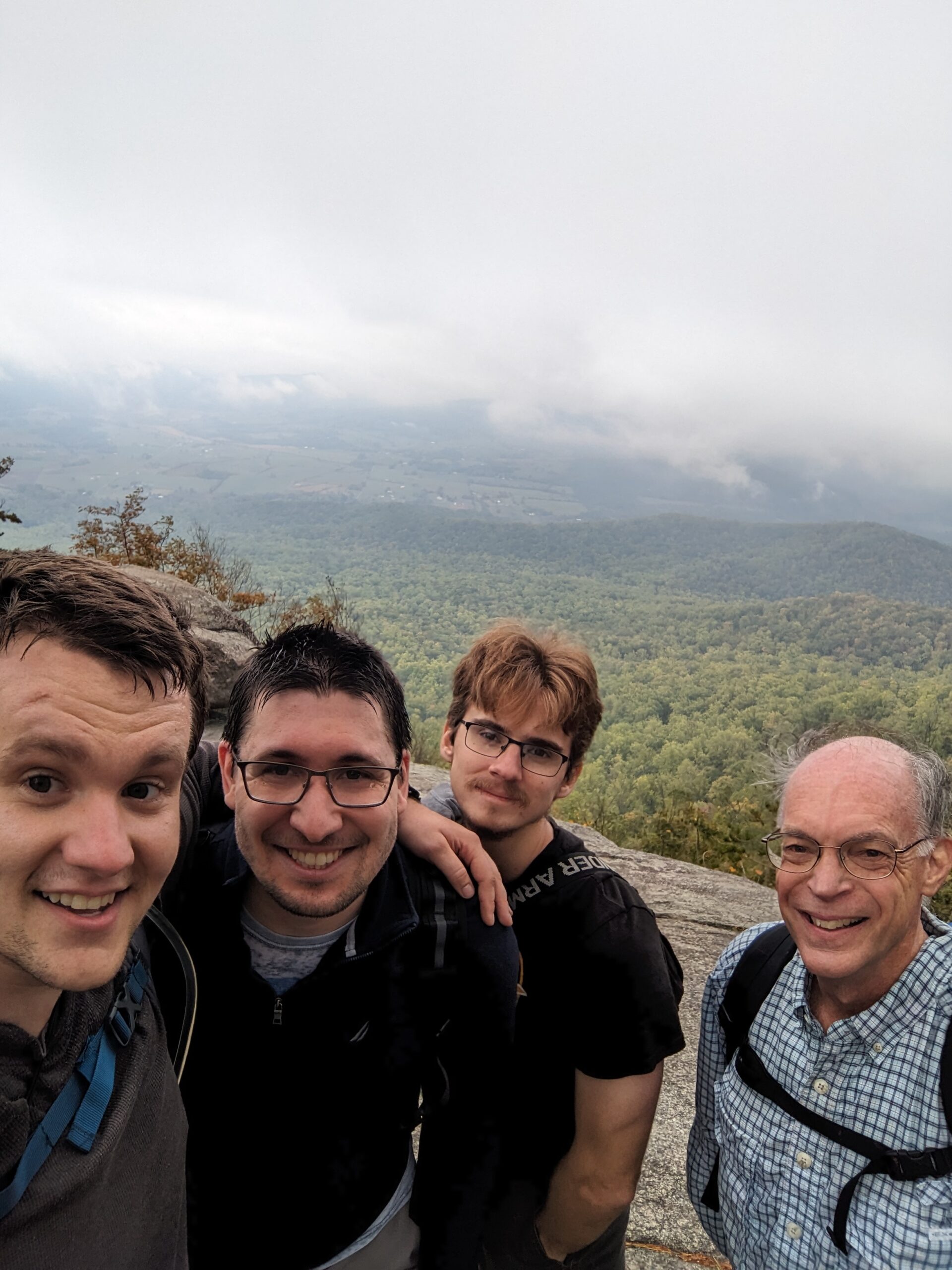 On October 14, 2023, Alan Sherman, Enis Golaszewski, Richard Baldwin, and Jeremy Romano hiked 9.3 miles roundtrip to the summit of Old Rag Mountain (3284 ft) in VA.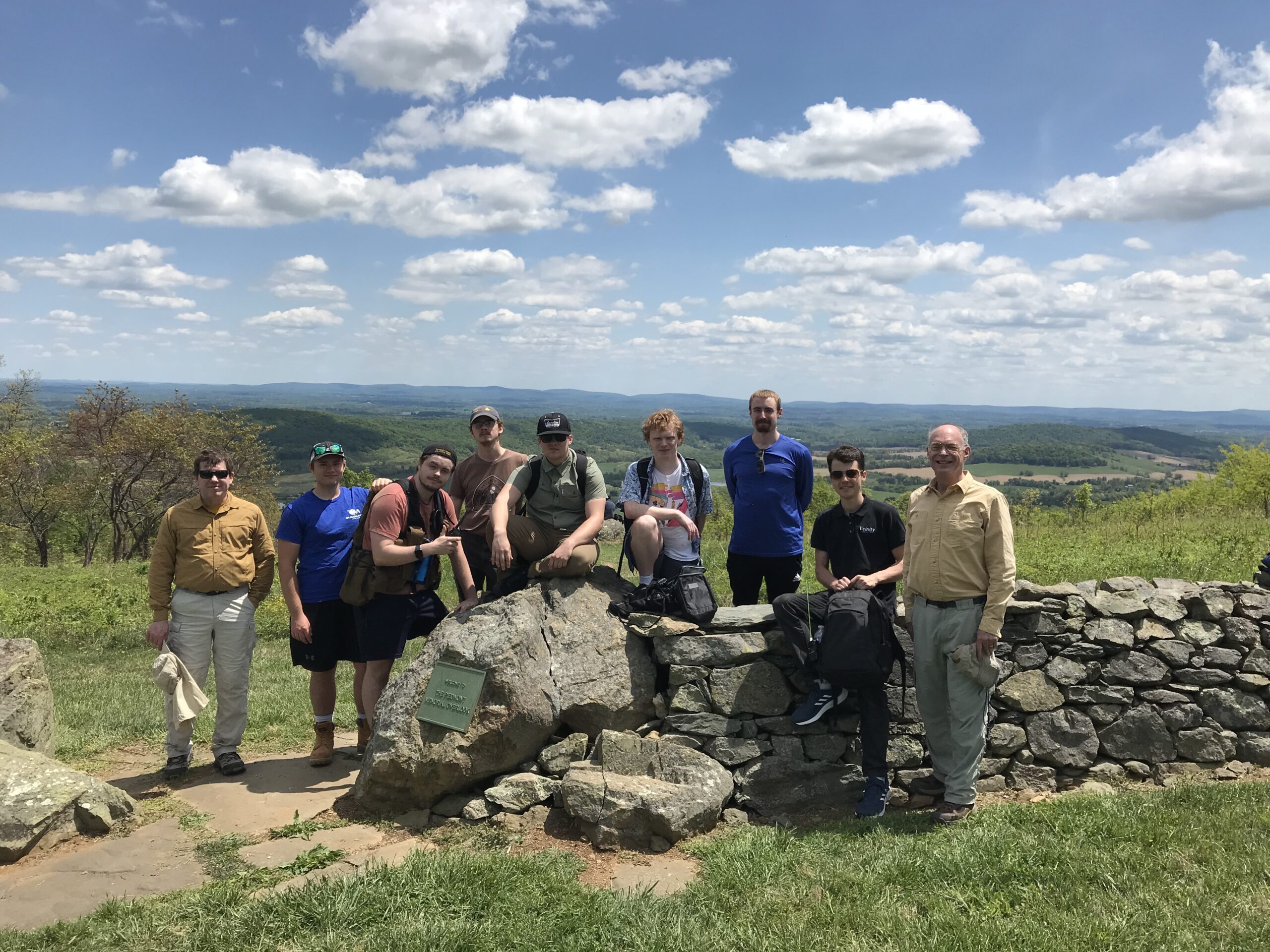 On May 6, 2023, ten people associated with CDL and CyberDawgs hiked 6.8 miles at Sky Meadows, VA. Hikers included Alan Sherman, Edward Zieglar, Richard Baldwin, Jeremey Romano.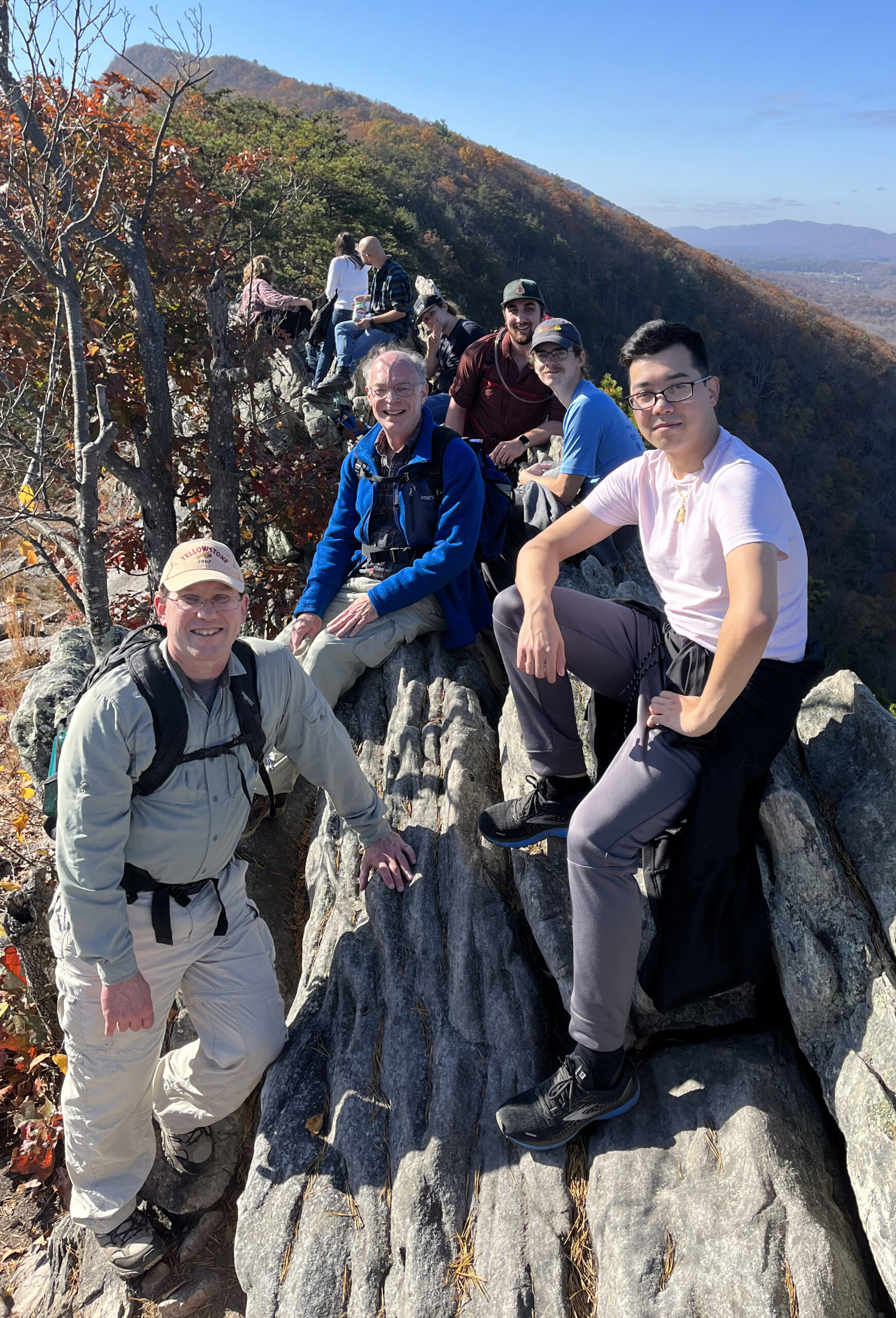 On October 29, 2022, Alan Sherman, Edward Zieglar, Cyrus Bonyadi, Richard Baldwin, Ben Nordman, and Jeremy Romano hiked 7.9 miles to High Peak, VA, via Buzzard Rock.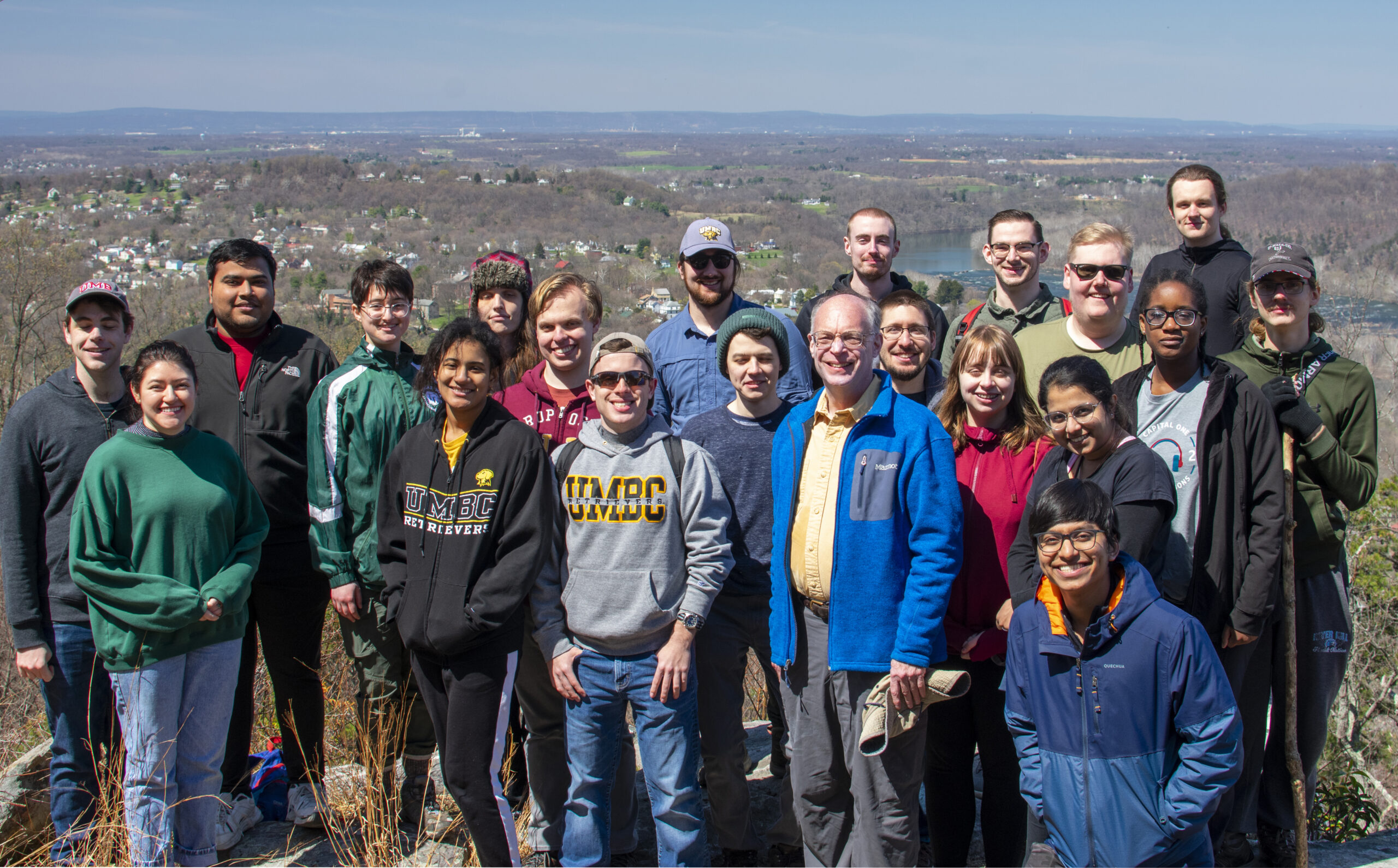 On April 2, 2022, 22 members of CDL and Cyberdawgs hiked 7.5 miles roundtrip to Split Rock on Loudoun Heights near Harpers Ferry, WV. Photo by Craig Stone.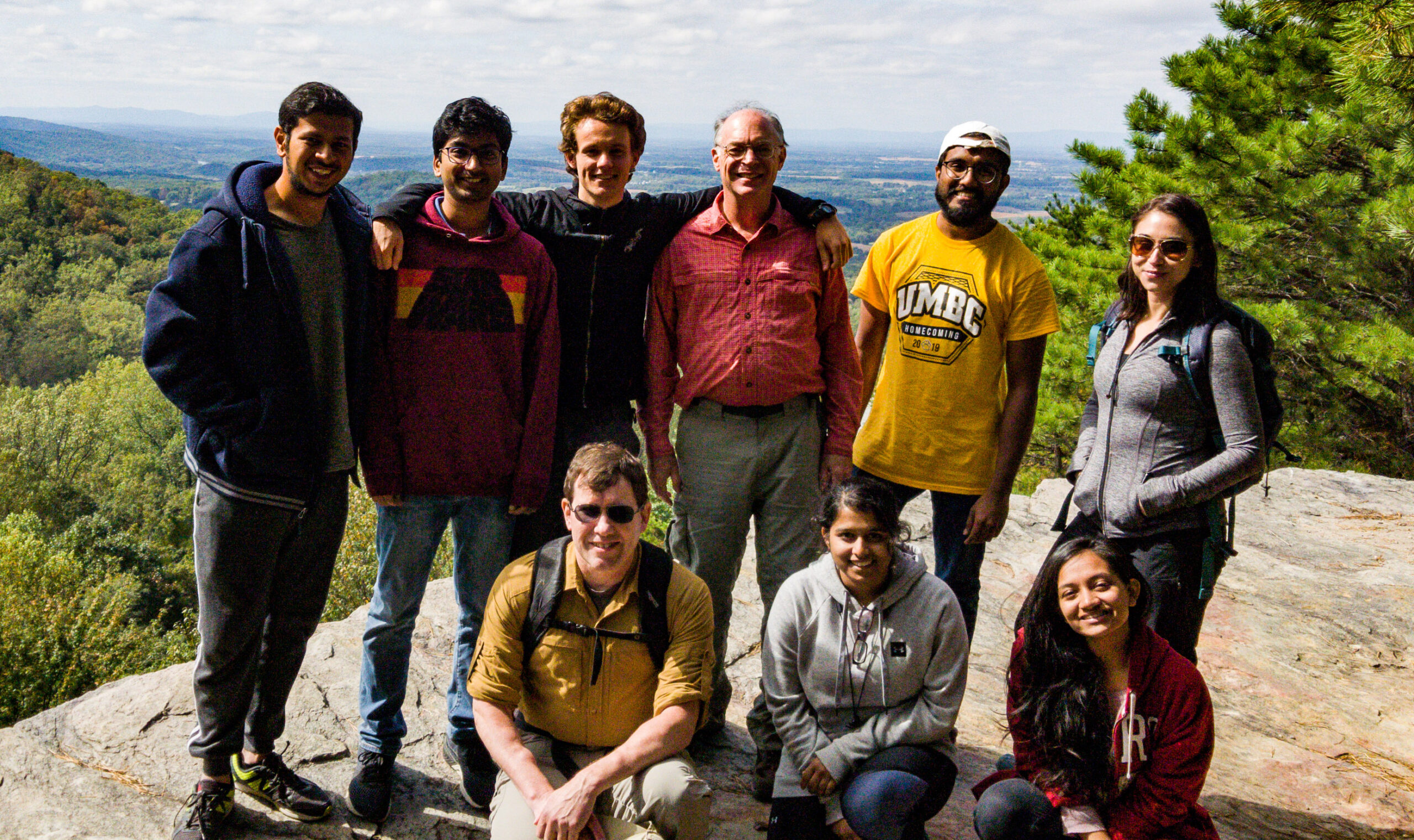 On October 5, 2019, Alan, Erin, Ed, Richard, and five others hiked 6.2 miles roundtrip to Raven Rocks on the Appalachian Trail near Bluemont, VA.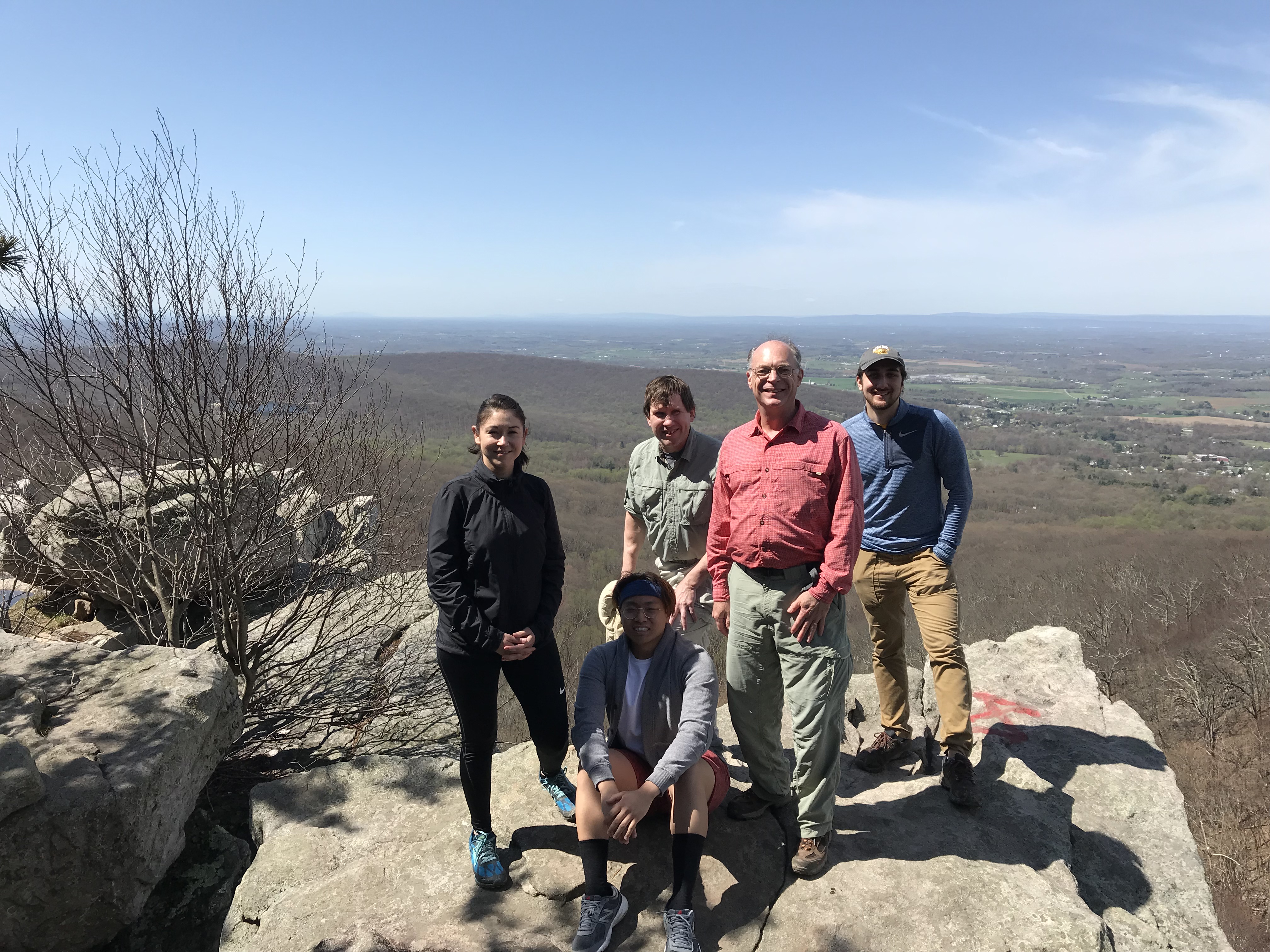 On April 13, 2019, Erin, Dave, Ed, Alan, and Cyrus hiked to Annapolis Rock. (Left to Right)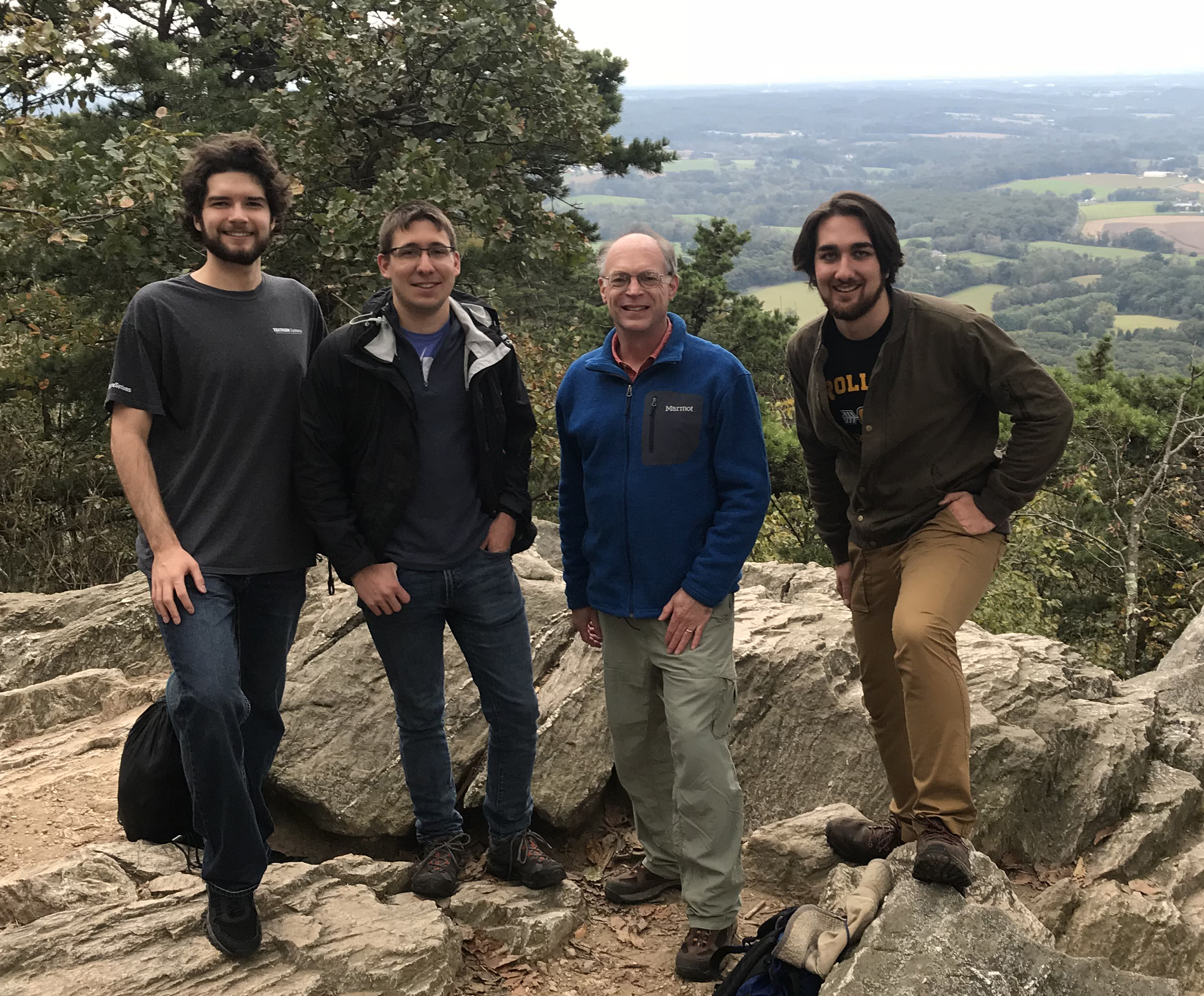 On 10-15-2018 Scott, Enis, Alan, Cyrus and five friends & family hiked Sugarloaf Mountain (5.9 miles).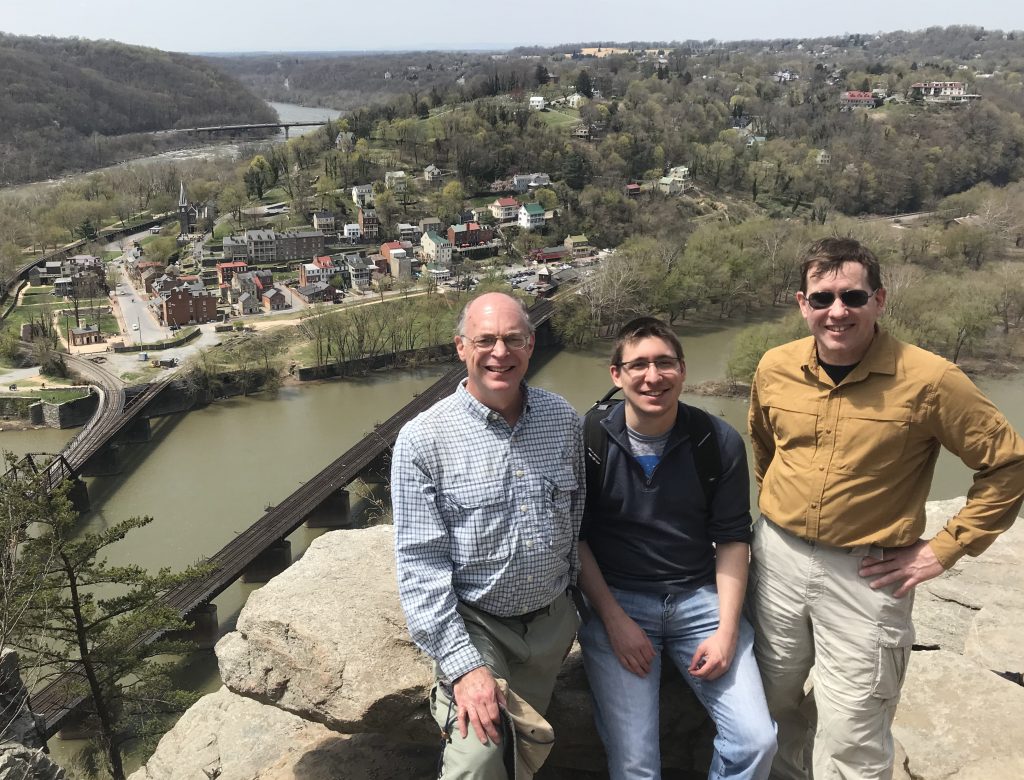 On 04-22-2018, Alan, Enis, and Ed hiked the 6.5-mile Maryland Heights.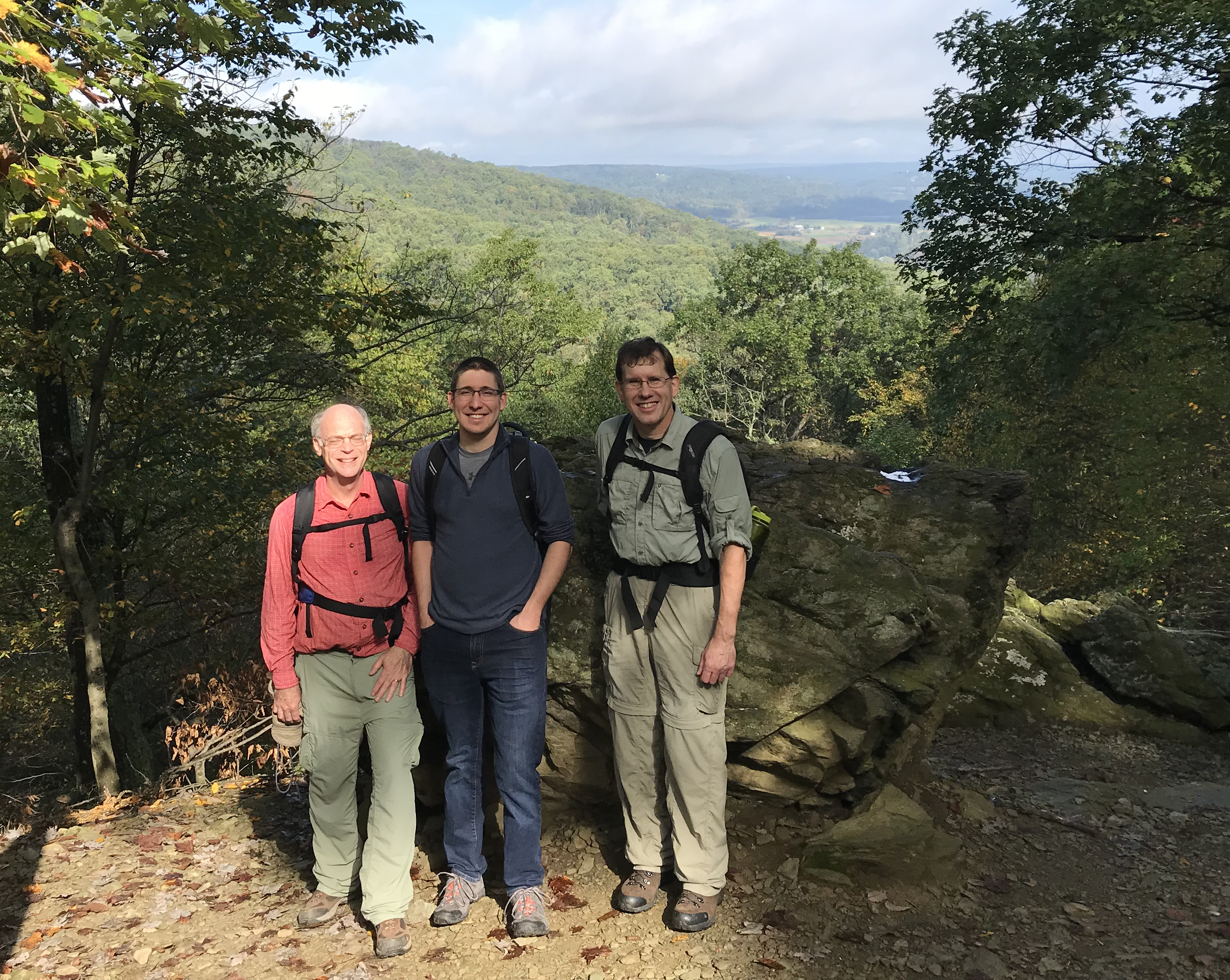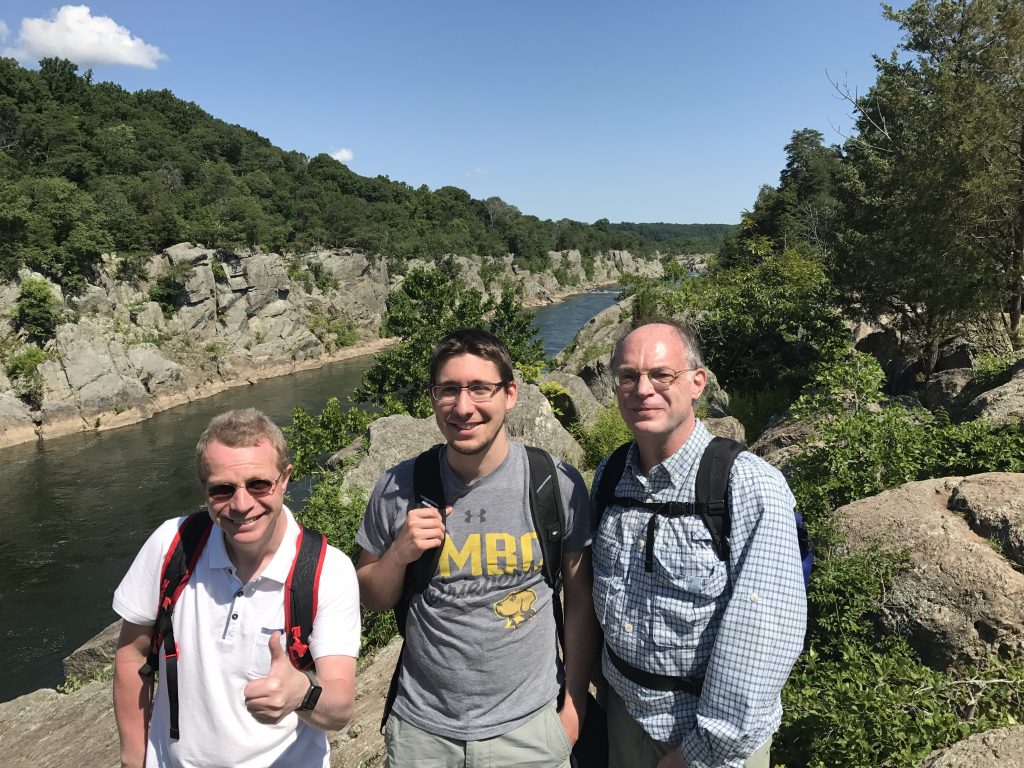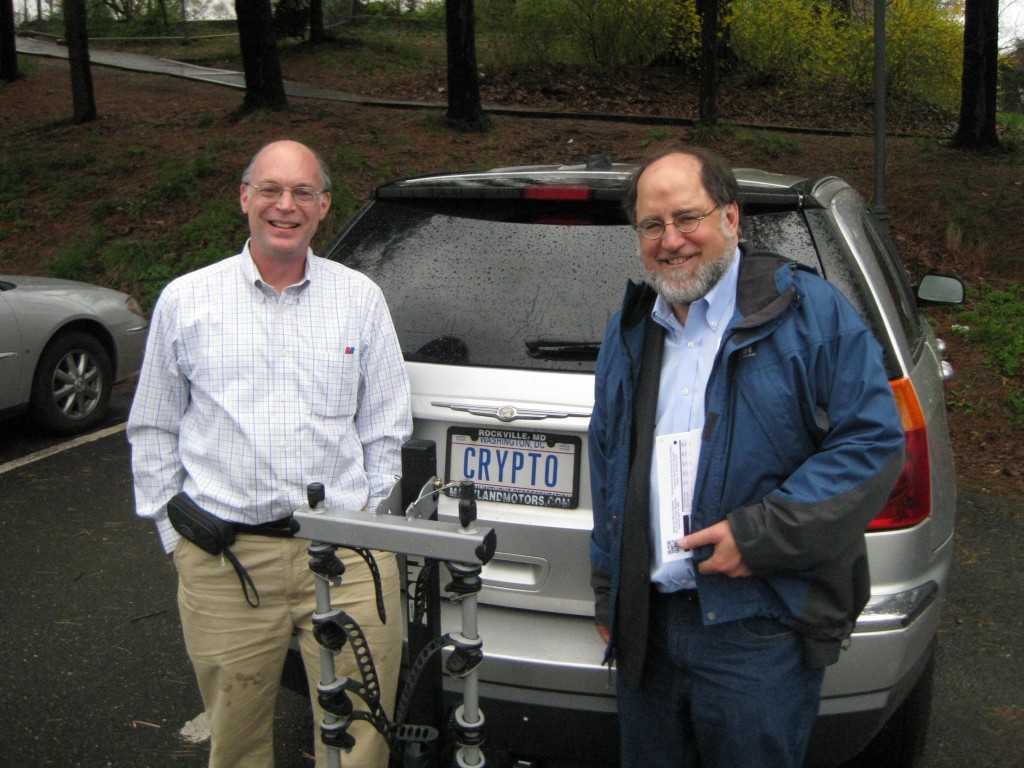 Professors Dr. Alan Sherman and Dr. Ron Rivest (MIT) helped the City of Takoma Park, Maryland setup the Scantegrity II voting system to elect the Mayor and City Council members.